There are a lot of images, photographs, posters or screensavers on the Internet related to Much Ado About Nothing, A Midsummer Night's Dream or The Merchant of Venice adaptations. In this post I have tried to collect the most significant that I found on the net dealing with adaptations on films, TV, stage or others.
Most of these images are from Google, Flickr or Picasa.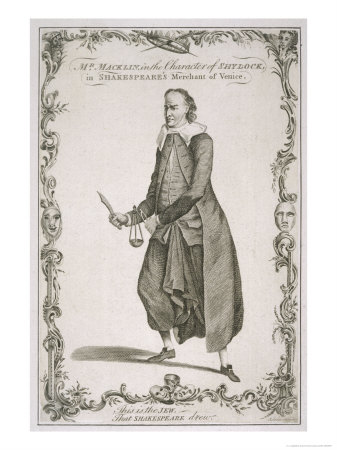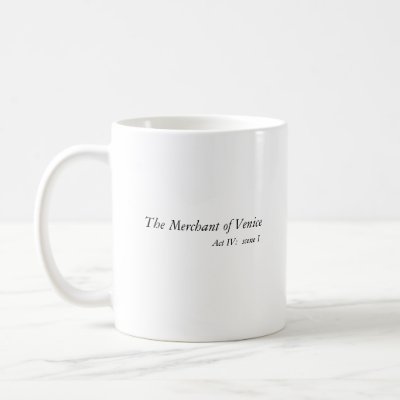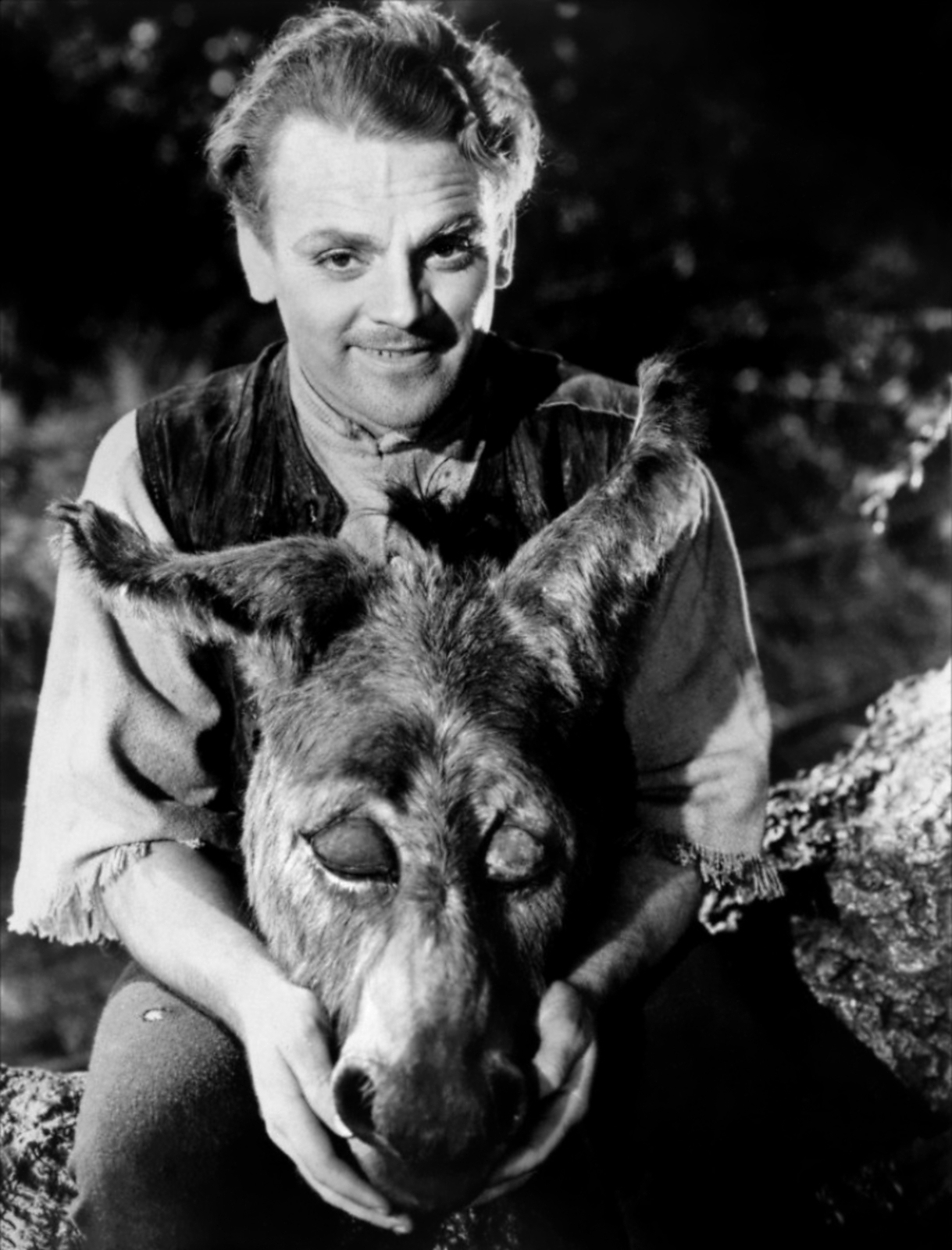 For example, here you can find different images, posters or DVD covers of Kenneth Branagh's adaptation on film of Much Ado About Nothing (possibly the best adaptation of this funny and hilarious Shakespeare's comedy).
There have been several screen adaptations of Much Ado About Nothing, and almost all of them have been made for television. The BBC has adapted most of them. For example, in 2005 the BBC adapted the story by setting it in the modern-day studios of Wessex Tonight, a fictional regional news programme, as part of the ShakespeaRe-Told season, with Damian Lewis, Sarah Parish, and Billie Piper. ShakespeaRe-Told is the umbrella title for a series of four television adaptations of William Shakespeare 's plays broadcast on BBC One during Damian Watcyn Lewis (born 11 February, 1971) is a Golden Globe -nominated English Actor and producer. Sarah Parish (born 7 June 1968) is an English actress. Parish is known for her work on such TV series as Peak Practice Billie Paul Piper (born Lianne Paul Piper on 22 September 1982 is an English actress and pop Singer.
Here you can find different images, posters, screensavers or DVD covers of BBC's and other adaptations on TV or stage adaptations of Much Ado About Nothing.